KMSpico is a free-to-use application that you should never have to pay to download or install. Websites offering KMSpico for sale, or setting up file hosts that require payment for downloads should never be used as these are only profiting from our software.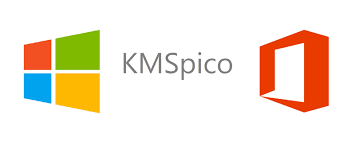 If you come across any websites trying to sell KMSpico, or a website that appears to be profiting from the distribution of KMSpico in another way (web adverts, paid subscriptions to download hosts) then please let us know at [email protected].
You can download KMSpico free / gratis of charge directly from OfficialKMSpico.com by following the link below to our latest version:
Password: officialkmspico.com
If you need any assistance installing KMSpico, be sure to check out our instructions for Windows 10 & Windows 7/8.